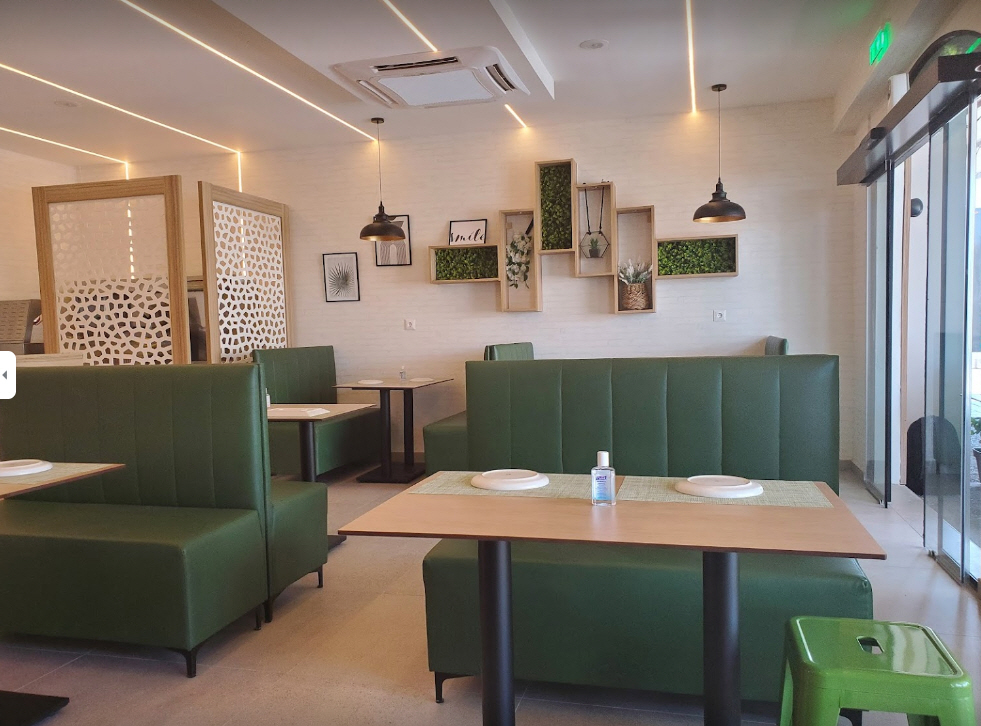 A brand new restaurant in the Center of the island is just opened.
We are pleased to welcome you to our restaurant VEGANISSIMO, in Fira, Santorini, based on nutrition that offers health, energy and also good mood, welcomes you with the most delicious plates with the purest ingredients that you will love our dishes.
Our goal is to support the needs of the residents or visitors of our island, in order to provide quality food services at affordable prices.
Knowing that nutrition is the body's fuel and offers wellness, good mood, perfect physical condition and low weight, VEGANISSIMO combines best quality in all dishes.
The founders of the restaurant can guarantee that a single test will be enough to take you on a unique journey of flavors.
We are pleased to announce the new renewed Menu of our Restaurant with Mediterranean Flavors for all tastes.
Always guided by the high quality of ingredients, the excellent service and the most competitive prices on the market, we invite you to get to know us.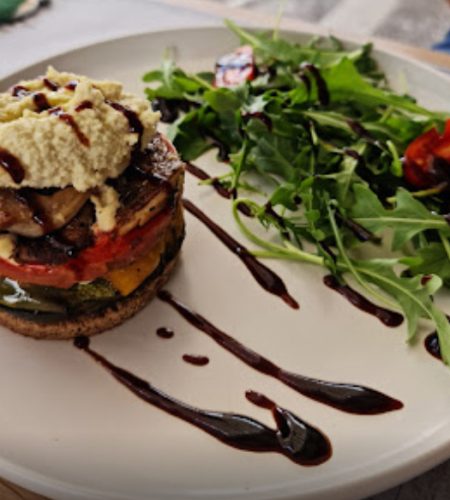 Excellent vegetarian restaurant, very beautiful decoration, amazing dishes and very friendly staff! I highly recommend it even if you are not vegan/vegetarian!